There's no risk, no obligation, and no credit card required.
Get A Free 30-Day Trial of PolicyPro
PolicyPro is the all-in-one policy management software with Canada's best collection of model policies, guides, forms and news updates. It's the fastest and easiest way to comply with your legal obligations and manage the risks, develop a high-performing workplace culture and stay up to date with changes.
With your free trial, you'll quickly see how easy it is to use PolicyPro's tools to:
Build compliance using expert policy templates, distribution, sign-off and tracking tools
Build knowledge with the bi-weekly newsletter, comprehensive commentary and how-to guides
Build culture with a central hub for internal rules and bulletin board tools.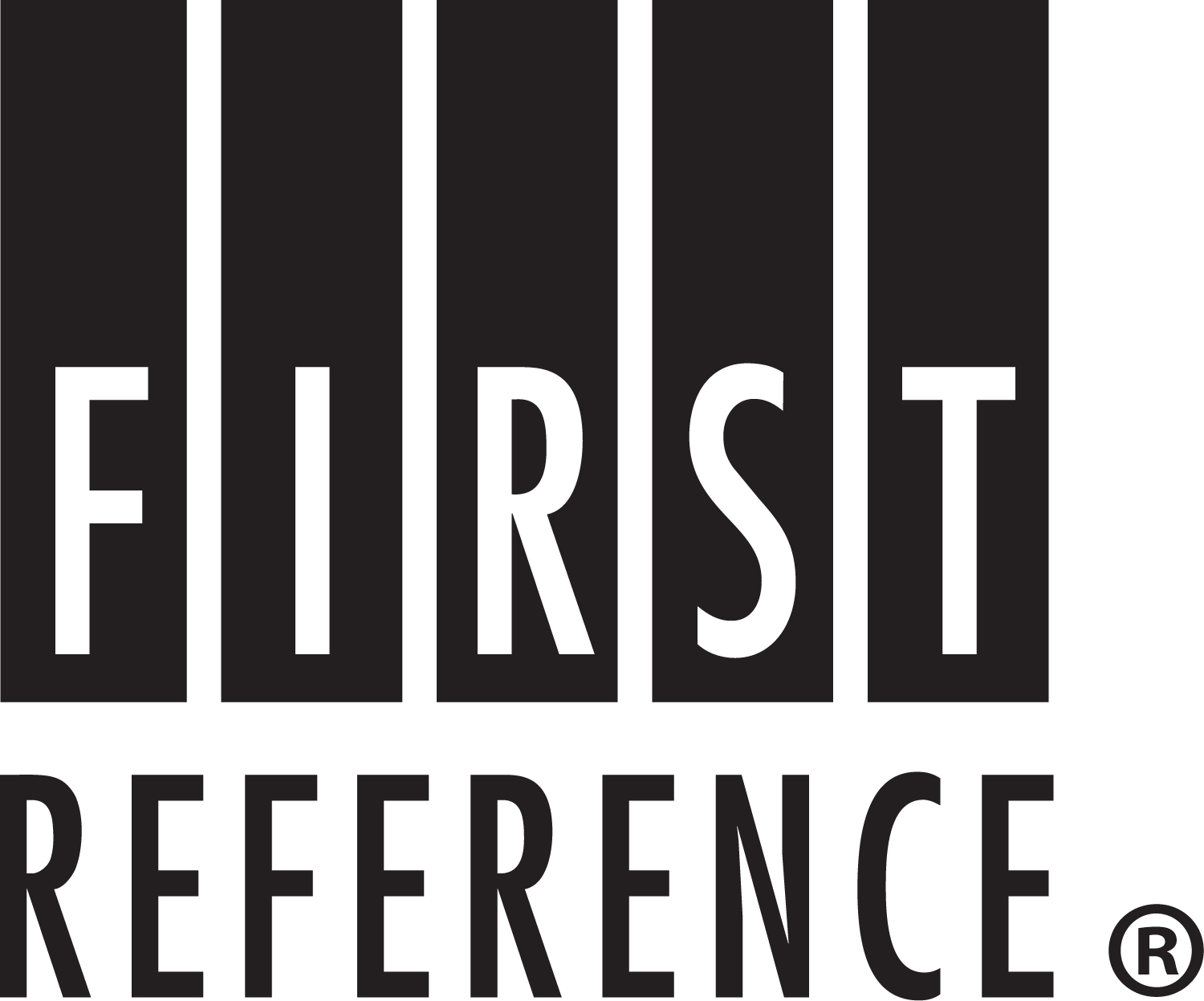 Start Your Free Trial Now
By entering your email address, you agree to receive promotional email and information from First Reference. At any time you can unsubscribe. First Reference will not share your contact information with any third party.
See how you can build compliance, knowledge and workplace culture with PolicyPro
Question? Call 1 800 750 8175